Book And Boards
Cosmic clothinG
Founded in 2011 with locations in NYC, LA, and Berlin.
Book and Boards Cosmic ClothinG.
A visionary look at the cosmic future of being. Founded by Book Boards and Danny Boards in 2011. Our goal is to reach the heart and mind of every free spirit with an appreciation for expression.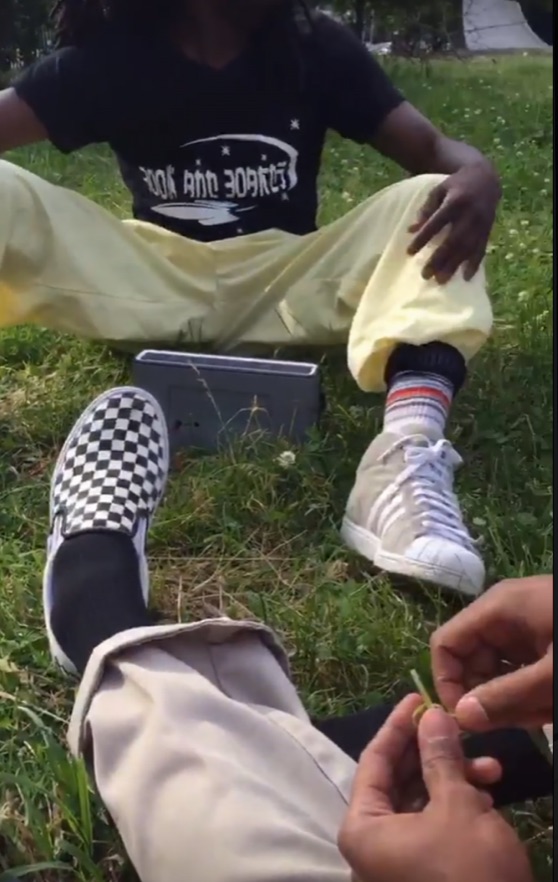 a clothing line.
a social SOCIETY.
a skate team.
a creative vOICE.
aN intergalactic family.
Follow @bookandboards for events, new clothing releases, and inspiration.
A cosmic creative social society founded on positivity.